We curate world-class talent in Latin America – strategy, creative, content, production, development and project management – and make that talent accessible to all brands based in the US.
Scroll down …that move customers through cultural relevance and brilliant execution.
Our work is grounded in creativity, with a heaping spoonful of intuition and experience. We go deep into the category and market insights to help you find an ownable sweet spot, then develop the brand, distribution strategy and communications plan that guide the way.
Scroll down A little more
about our leaders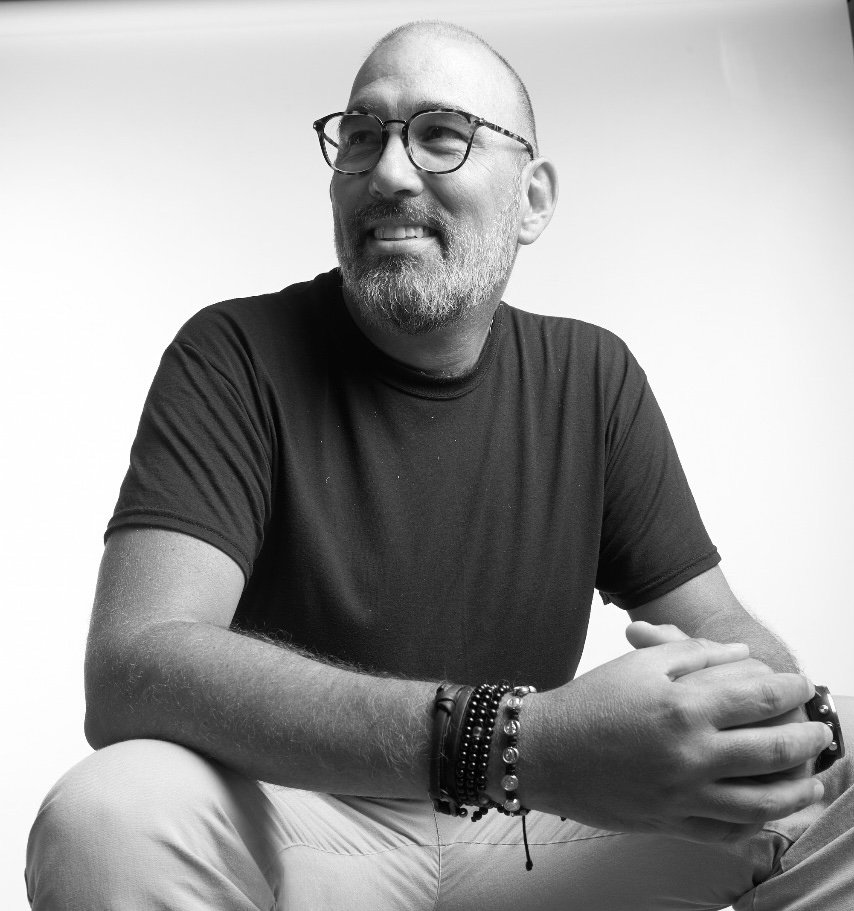 Alex
Analia
Our mission: Collaborate with Hispanic brands by creative planning, ideation, innovation and adaptation. Our team of strategic planners, creative copy writers, art directors, digital designers and developers know how to create communications work that drives results.
Staying competitive means investing in the future. Our team explore how your brand can leverage new platforms, ways to tell your brand story, shop your product or amplify your message.
You'll see your brand assets embedded in new formats and strong strategic thinking around why it may work for you.
We operate from Miami, servicing clients in the US and Latin America.
WALA is an agency model that reflects the way collaboration assisted by technology takes place across countries, languages and cultures.
We do it with the world, with brands, consumers, media, influencers, along with brands, agencies, consultants, producers, etc

Scrol down
Integrated consultancy services Digital Production
Our team focuses on the visual and technical part of the applications that users interact with, including: UX/UI Design, Front-end, Back-end development, QA.
Deliverables
We develop interfaces for digital environments integrating with different frameworks, CMS or CRM systems. Our proprietary systems allow us to deliver highly automated, efficient and pixel perfect production of assets like banner ads, landing pages, HTML emails, mobile apps interfaces and mobile ads. Fluent standard Vanilla Javascript, including GSAP Animation library.
Platforms & Technologies
Our team is constantly updating our knowledge of current platforms and technologies. We are fluent in all industry standards and can integrate with in-house proprietary systems
Media planning, earned, own and paid
Today, big ideas can become to life anywhere – except in a silo. Our creative, digital production and media strategy & planning work together seamlessly, driving results from earned, owned and paid channels. That means smarter ideas that hit the target – and drive results – for your brand.

Scrol down
Our experience with brands of every size, growth stage, and business model. Tell us where you are and we'll meet you there.