We connect Hispanic brands with their audiences, understanding digital content strategically and creatively…
WorkAround Latin America …that move people through cultural relevance and brilliant execution.
But we know how difficult is doing business in Latin America, different
cultures in every country, and even different languages challenge
marketers to create advertising campaigns that works for all of them.
Scroll down Creative strategy is the money-maker. We're experts at taking that sweet-spot strategy, and developing award-winning, attention-magnetized big ideas around it.
Scroll down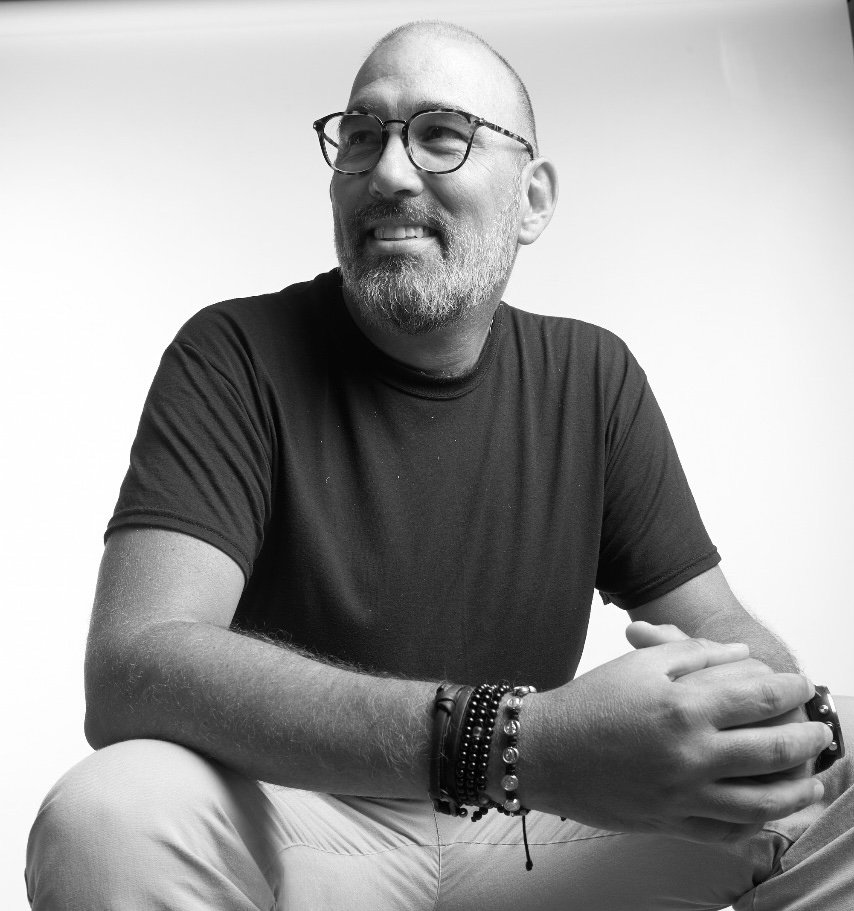 Alex
Analia
Passionate about our Latin American instinct and diversity. Multicultural brands from different industries and business models co-creating campaigns with our team to design and execute effective strategies with unignorable ideas.

Scrol down
A Spirit of collaboration defines our culture and people We developed a digital at the core, integrated marketing communications model across Latin American and Caribbean markets with the ability to solve complex marketing challenges.
Coworking with our clients and their agencies we collaborate seamlessly to create meaningful connections between brands and people to grow sustainable businesses.

Scrol down
We are passionate about working with Hispanic brands from different industries.
























We offer strategy, creativity and production services across all platforms and digital media.
Let's talk
Mail

alex.meier@workaround.lat
Phone

Address

USA: 13132 Bovet Av. Orlando FL 32827
Mail

analia.yzaga@workaround.lat
Phone

Address

USA: 13132 Bovet Av. Orlando FL 32827
WorkAround
© All rights are reserved.