We believe that unignorable
ideas are the most powerful
force in an attention economy.
WorkAround Latin America We create ideas that move people through cultural relevance and brilliant execution.
But we know how difficult is doing business in Latin America, different
cultures in every country, and even different languages challenge
marketers to create advertising campaigns that works for all of them.
Scroll down The right strategy can provide brands a new, unique way of engaging with their customers at a previously impossible level connecting different audience's with strong and provocative strategies.
Scroll down Our founders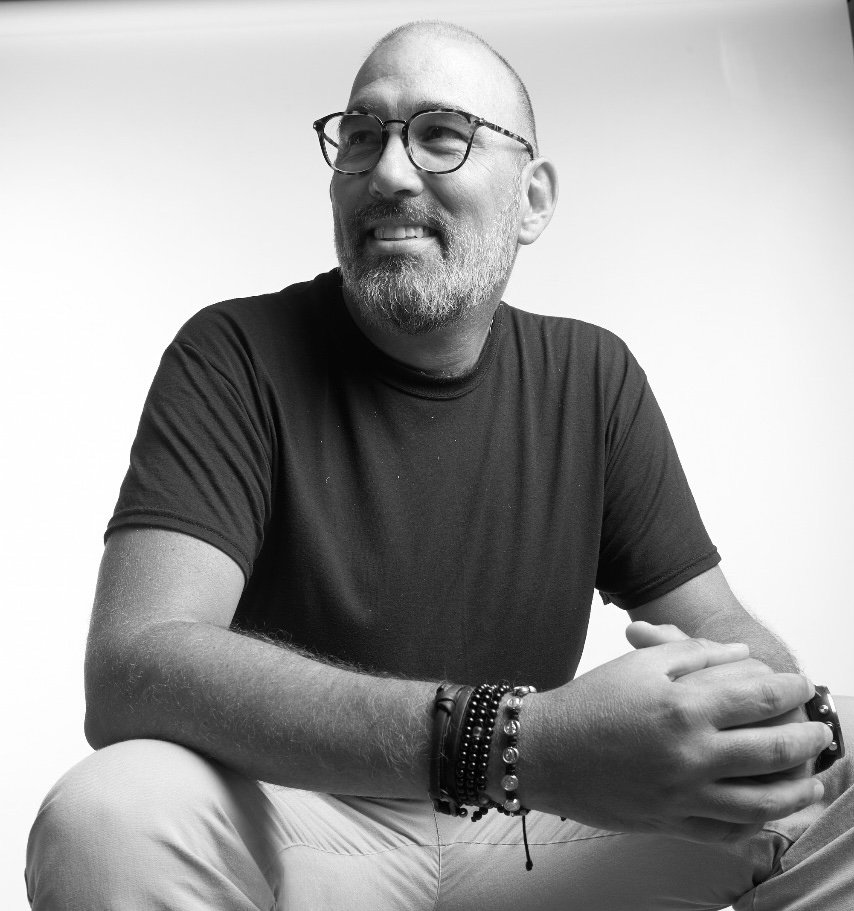 Passionate serial creative with a robust business backbone. Alex is the strategic mind behind WorkAround. 25 year of experience launching campaigns in 11 latin american countries. Principal Jury member at the EFFIE Awards. 50 + GP, Golds, silver and bronce in FIP, Effie, Ideas, APAP.
Contact
Back
Passionate to do whats is right. Ana is the creative operations mind behind WorkAround. Advertising leader with 15+ years experience in CPG Advertising, Digital and Consulting. EFFIE Awards Jury.
Contact
Back
Scroll down
Passionate about our Latin American instinct and diversity. To be relevant here,
you have to #WorkAround
everything.

Scrol down
A Spirit of collaboration defines our culture and people
We are committed in building a diverse, inclusive and equitable workspace for our team inspiring them and others to encourage respect and passion for diversity within our organization, industries and communities.
We partner with some pretty
great brands in Latin America
























Our ecosystem is in constant evolution and adaptation. Let's talk
Mail

Phone

Address

USA: 13132 Bovet Av. Orlando FL 32827
Mail

Phone

Peru: 715 0316
USA: (407)5353314
Address

USA: 13132 Bovet Av. Orlando
FL 32827
espacio
WorkAround
© All rights are reserved.