…that move people through cultural relevance and brilliant execution.
Our work is grounded in creativity, with a heaping spoonful of intuition and experience. We go deep into the category and market insights to help you find an ownable sweet spot, then develop the brand, distribution strategy and communications plan that guide the way.
Scroll down We design brands, communications and content that speak to people as people, whether they're operators, buyers or end consumers. And we make it delicious and beautiful.
Scroll down A little more
about our leaders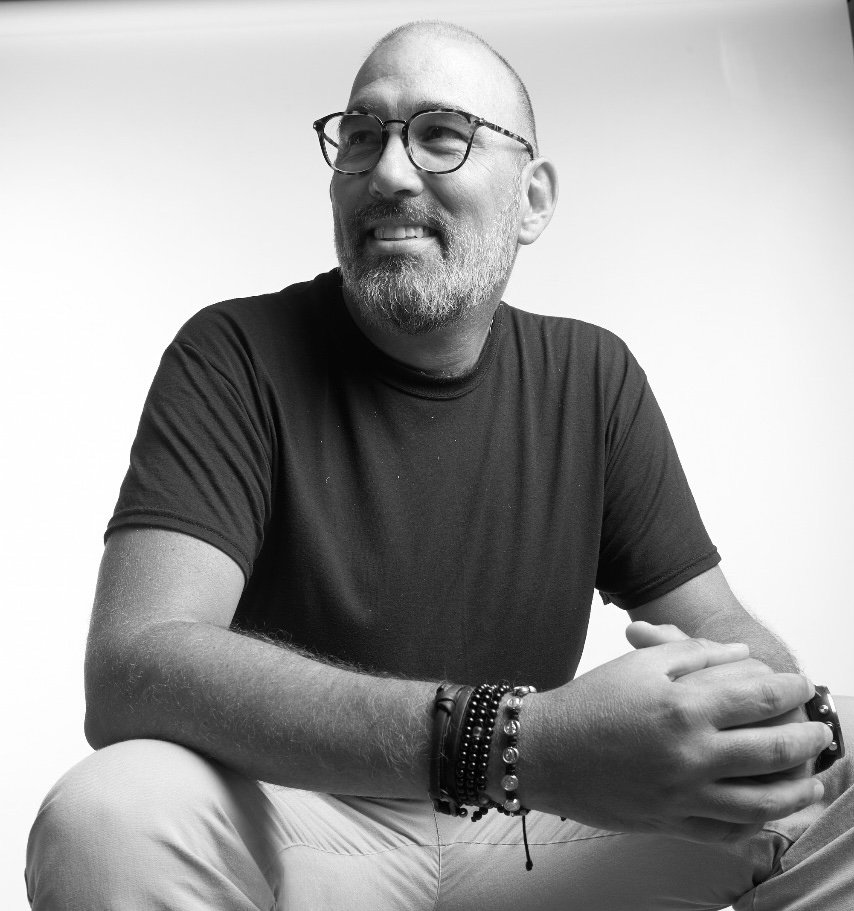 Alex
Analia
We are passionate about purpose, taste, and diversity. Marketing meets culinary to keep your brand top-of-mind with eaters everywhere—not just this year, but the next and the next. To that end, we help you align marketing with sales to create a truly sustainable marketing function based on consumer insights.
• Brand story and positioning.
• Awareness and community building.
• Growth vitals from creative to tech stack.

• Facebook
• TikTok
• Instagram
• Twitter
• Snapchat
• Linkedin
• Rapid experimentation.
• Copy optimization.
• Multimedia content creation.
• Audience segmentation.
• Paid social reporting.
• Youtube
• Pinterest
• WhatsApp
• Reddit
• Spotify
• Campaign structure.

Scrol down
Restaurants are more than food, it's all about uniqueness, experience, flavours, and colors. It is all about what your brand has to say. It is looking at food from a very different perspective. People want to live unique experiences in every stage.
Our mission is to help the local culinary industry to create, provoke, differentiate and build unique delicious experiences.
GASTRO SERVICES

1. Cast the best exponents of the Peruvian cousins as consultants.

2. Brand building, concepts, positioning and visual identity.

3. Communication strategy and advertising campaigns.

4. Culinary content production.

5. Best in class staff training and coaching.

Scrol down
Our experience with brands of every size, growth stage, and business model. Tell us where you are and we'll meet you there.